5 Tips for Making Your Wedding Truly One of a Kind
When it comes to planning your wedding day, one thing's for sure: You want it to be truly unique. After all, your love story is one of a kind, and the celebration of that love should follow suit.
Here at SHOUT, we've been helping couples celebrate their wedding day for over 25 years, and we know how to make every couple's big day stand out from the crowd.
And today, we're sharing 5 ways to celebrate your ceremony and reception with custom touches that feel just right for you and your partner's most anticipated celebration!
Fabulous Floors
View this post on Instagram

We love a custom wedding dance floor! And once you see them, we know you will too. These personalized floor options give you a chance to create a focal point for your event space, tie in your favorite florals, add a touch of elegance to your dance floor, and create the perfect ambiance for your big day.
From monograms to reflective floors, bold shapes to subtle dainty patterns, the choice is yours. And every custom floor is installed and removed by our team of experts. So all you have to do is dance the night away on your big day.
We'll take care of the rest!
Magical Mirrors
Some of our most loved products are our custom mirrors. You can use them as a reflective monogram display, the backdrop for photos of your Love Story, or as a unique way to display your seating chart.
Plus, these custom mirrors also make great selfie spots. We often find guests posing with them or snapping pictures of them as they enter the spaces they flank for weddings and ceremonies.
And unlike some decor pieces that are essentially done on your wedding day, custom mirrors can make great mementos for your happily ever after.
Signature Signage
View this post on Instagram
Whether you need signs to welcome guests to your ceremony, a banner to invite guests to sign your guest book, or are just looking for something unique to set the tone for your big day, you'll find it here at SHOUT.
Our custom signs are not only functional, they are gorgeous as well. We offer a variety of styles so that you're sure to find something that's just right for you.
And because we only use the highest quality materials, you'll keep that elevated wedding feeling no matter what signs you choose!
Elegant Aisle Runners
View this post on Instagram

Our aisle runners are absolutely stunning, and whether you are looking for something classic and understated or bold and eye-catching, our team has you covered. We have I'll runners for every style from 'Ultra Modern' to 'Floral Reflective' and even custom-designed monograms.
We only use the highest quality materials, install and remove your runners, and ensure everything is done right on schedule.
So, the only thing you have to worry about is finding one that fits your wedding just right.
One-of-a-Kind Event Accessories
From custom acrylic menus and seating charts, to wedding lawn signs and everything in between, SHOUT has you covered with our DIY Etsy storefront.
While we have on-trend and on-budget do-it-yourself style decor for every occasion (From Valentine's Day to Graduations, Baby Showers to Mother's and Father's Day), our wedding event decor includes some of our most-loved products including gorgeous double border seating charts and welcome signs that bring a touch of class to your ceremony.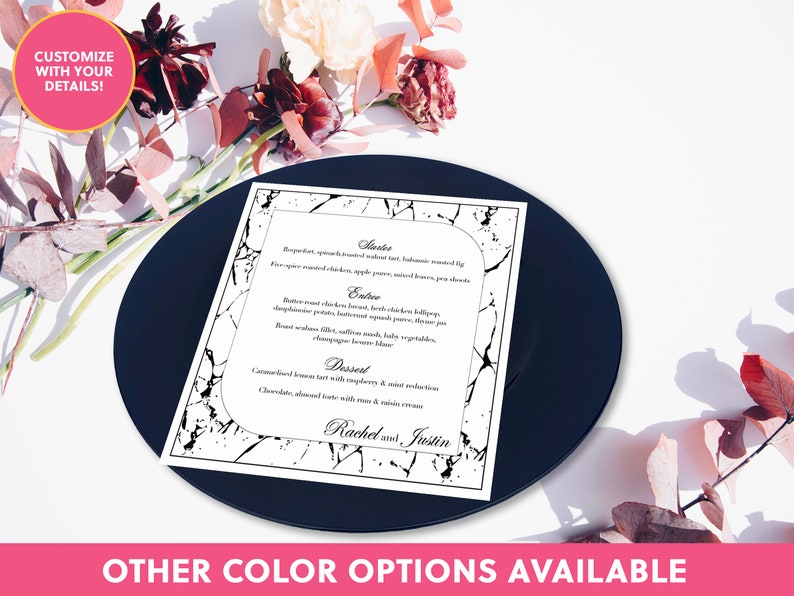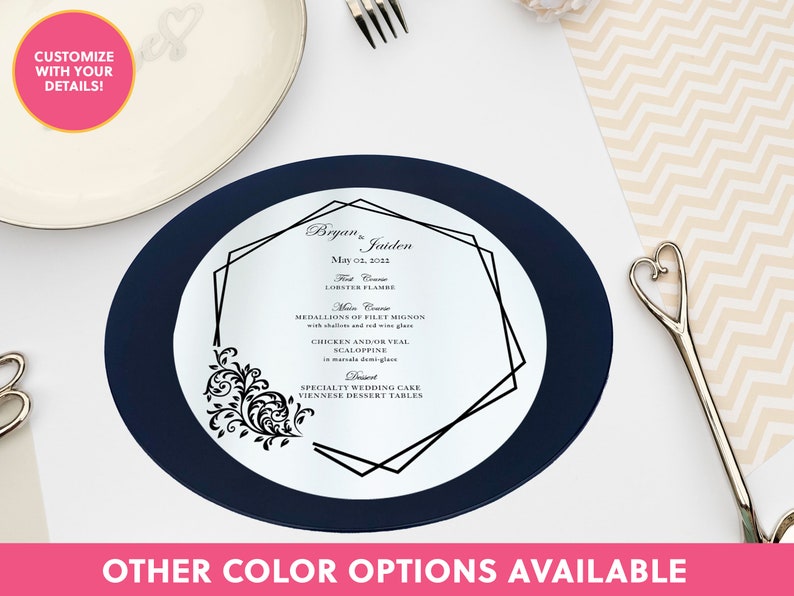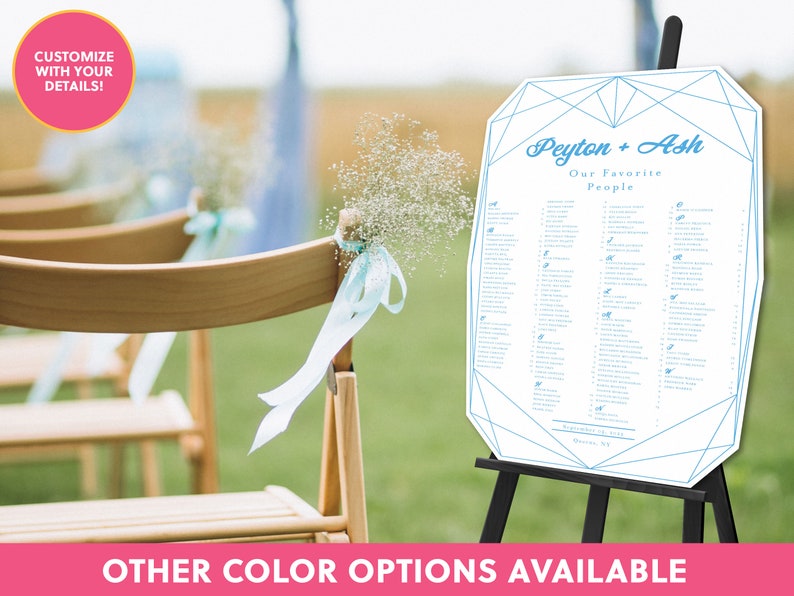 If you're a DIY bride or an event planner with a creative streak, you'll love exploring our amazing, customizable Etsy offerings.
You can check them out here.
SHOUT Is Coming to a City Near You!
We're so excited to announce that we're expanding!
And that means we'll be bringing personalized wedding decor to even more locations across the U.S., including Austin, Texas; Baltimore, Maryland; Boston, Massachusetts; Charlotte, North Carolina; Dallas, Texas; Las Vegas, Nevada; Orlando, Florida; San Antonio, Texas; Washington, DC; and Los Angeles, California.
Plus, we're continuing to add locations, so if you don't see your city on the list, don't fret. Reach out to us to get your custom quote for show-stopping visuals.
We can't wait to bring our SHOUT event decor to you!
Create Amazing Wedding Memories with SHOUT
Are you ready for a wedding that's anything but ordinary?
Want your big day decor to stand out from the crowd?
We're here to help you make that happen. Just contact us at info@gotoshout.com to get started!